In dialogue with customers
GIM direct can draw on years of experience in the field of customer surveys and customer satisfaction ratings. We know how to enter into dialogue with customers, and how to uncover expectations and experiences, motives and objectives. We are therefore able to act as a mediator between companies and their customers.
We understand both sides. This enables us to give companies direct and relevant customer feedback, and, vice versa, to communicate with the customers on behalf of the companies. As such, we not only pass on the kind of information that allows a direct response to customer concerns, but also provide input for longer-term strategic issues and decisions.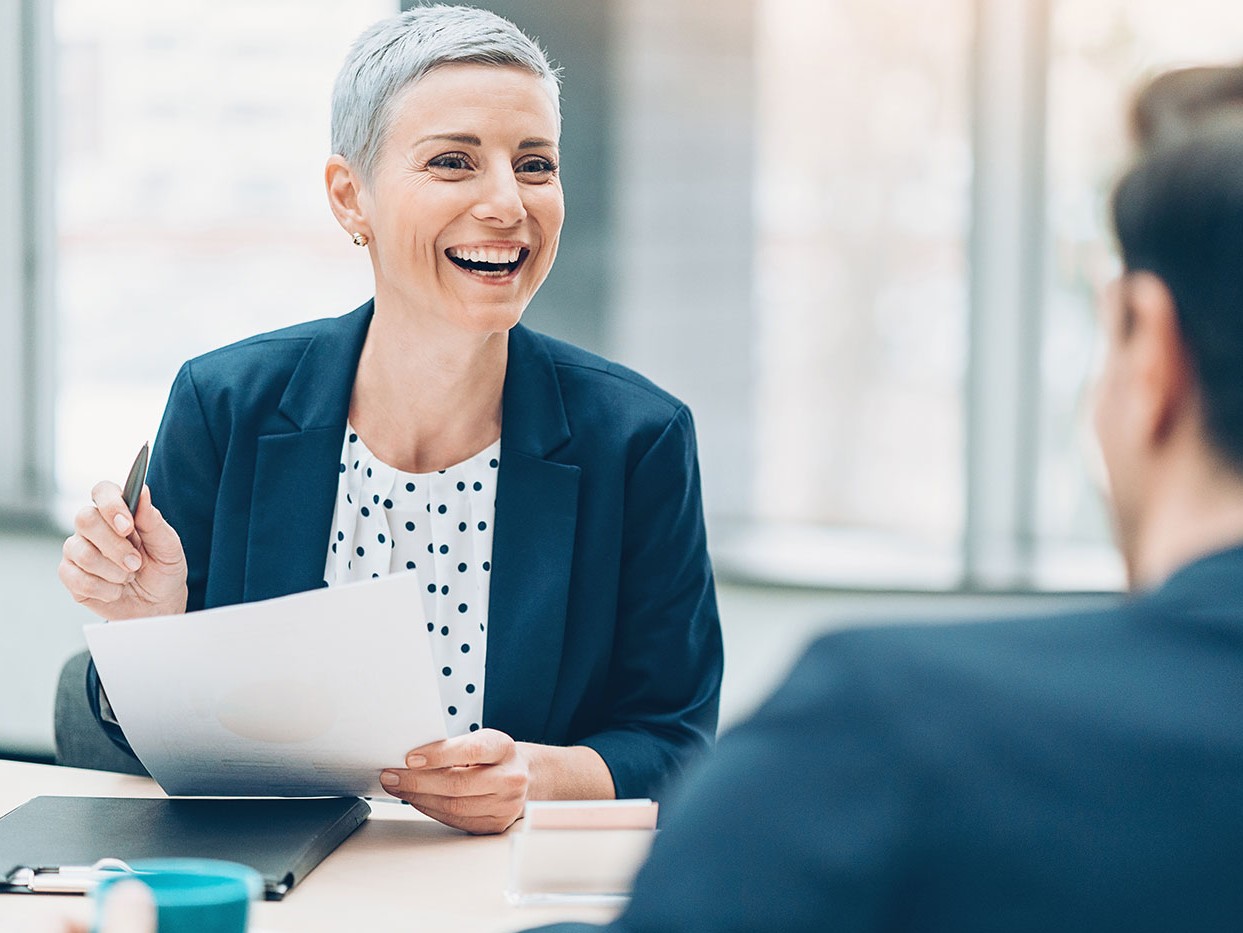 With both local and global expertise at our disposal, GIM direct operates on a national and international scale. This makes us the ideal partner for measures to promote cross-border customer dialogue. Our priority here is to provide our clients with the crucial global facts as well as locally relevant insights. Ultimately, after all, it is all about the direct relationship between company and customer, and this is always decided locally.
GIM direct communicates via all kinds of channels with persons involved in a customer dialogue. Besides the proven method of telephone surveys, online channels (stationary and mobile) or video channels have long become the norm. We generally select the channel that is most suitable for the participants and via which they are easiest to reach in order to obtain the most candid feedback.