In today's era of internet and social media, strong customer orientation has become a key success factor for companies. More than ever before, customers expect made-to-measure service and individual support. The 'direct line' between companies and their customers has become vital in securing customer loyalty.
The digital way of life means that people are used to communicating and interacting directly with each other any time, across vast distances and across cultural borders. This is why customers meanwhile take it for granted that they will be able to give a company immediate feedback on their concerns and expectations. Conversely, product manufacturers and service providers are ever more dependent on the direct contact with their customers to keep optimising their product ranges.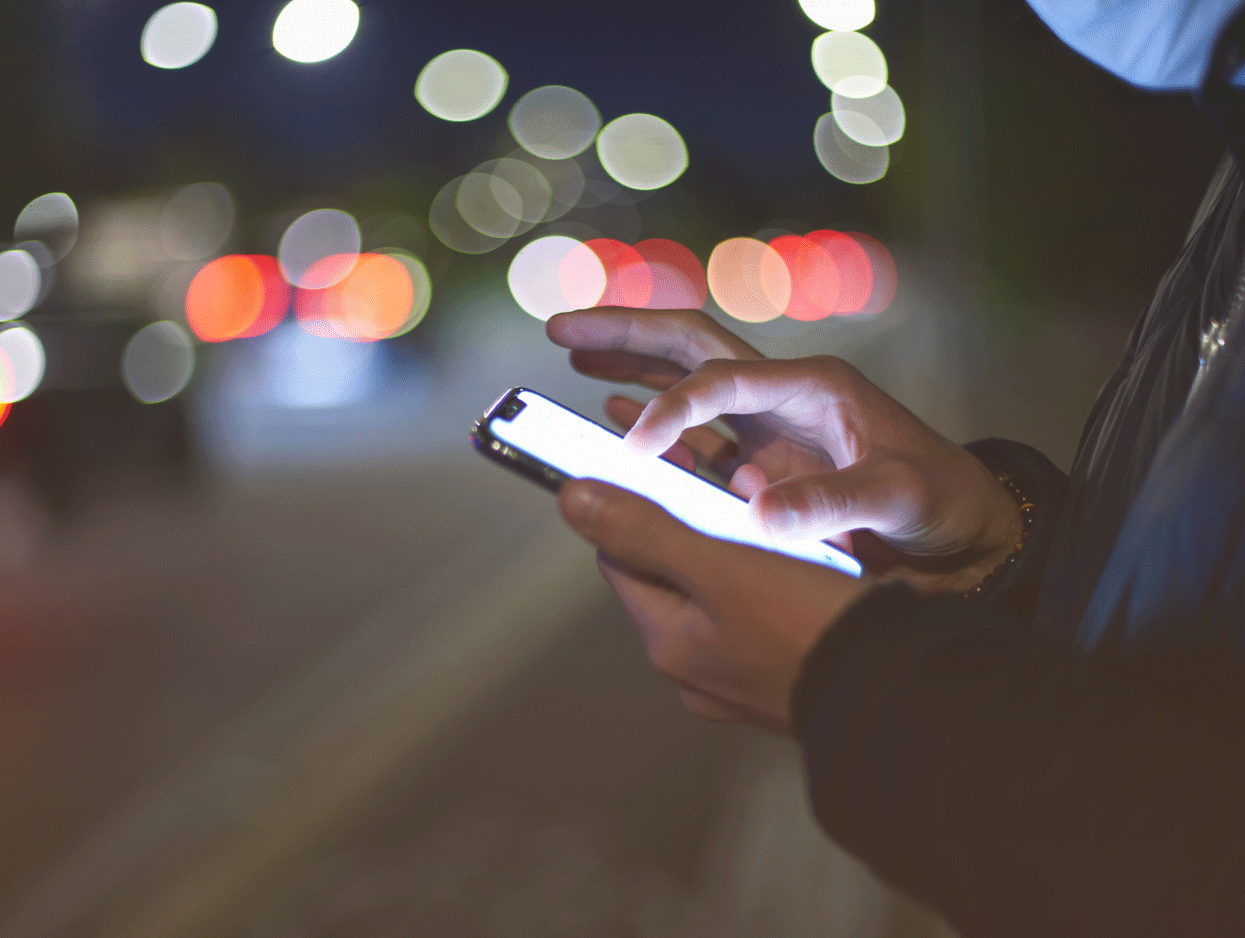 GIM direct "in a nutshell"
GIM direct provides advice and services to companies based on personal data. In addition, we survey and analyse transaction data. For this we deploy state-of-the-art scientific methods and information technology, with a focus on services that target direct contact between companies and their customers. Furthermore, we make available to our clients generalised analyses and consultancy based on this data. Not only does this allow appropriate interaction but also enables us to derive strategic conclusions for the companies and their customer relations.
GIM direct in a nutshell: Our offer as a compact Pdf
GIM direct works strictly within the legal framework and according to the code of practice set out by the professional associations. Data is utilised according to the strict regulations of the European General Data Protection Regulation (GDPR). Furthermore, GIM direct naturally undertakes to heed all codes of practice and legislation in the field of anti-corruption, unfair competition, working hours, minimum wage, child labour, and so forth, and to act accordingly. GIM direct makes a point of acting on behalf of all stakeholders (customers, dialogue partners, third parties), and sees itself as a responsible participant in the social discourse.